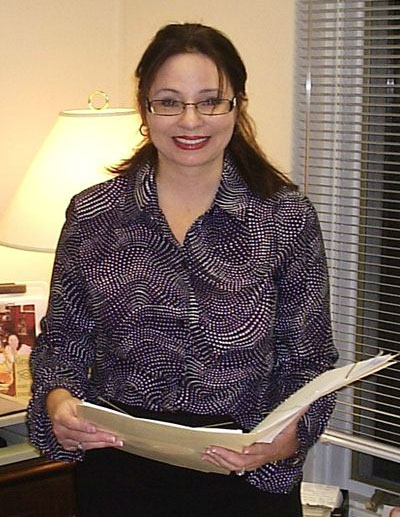 My practice is a boutique practice focusing on legal matters in the area of family law.
Having a legal issue surface in your life can give rise to many emotions. The process can be frustrating, confusing, stressful, and expensive.
I understand that you may not want to face the matter ahead of you, may not know if you need to hire an attorney, or may think that you cannot afford an attorney. I do know that it is very hard to represent yourself in a Court of Law.
Please call my office and set an appointment to discuss your case with me. I will help you become educated about the legal process so that your legal issue is manageable.